Efficient
water movement

with incredible power!

Whether you're looking to circulate water in expansive ponds, serene canals, or bubbling springs, our solution thrives in higher volume environments with lower pumping head. And if you have an age-old well that's still churning out water, but with a bit more grit and particulate, worry not! Our system is tailored to keep these historic wells flowing smoothly. It's where tradition meets efficiency!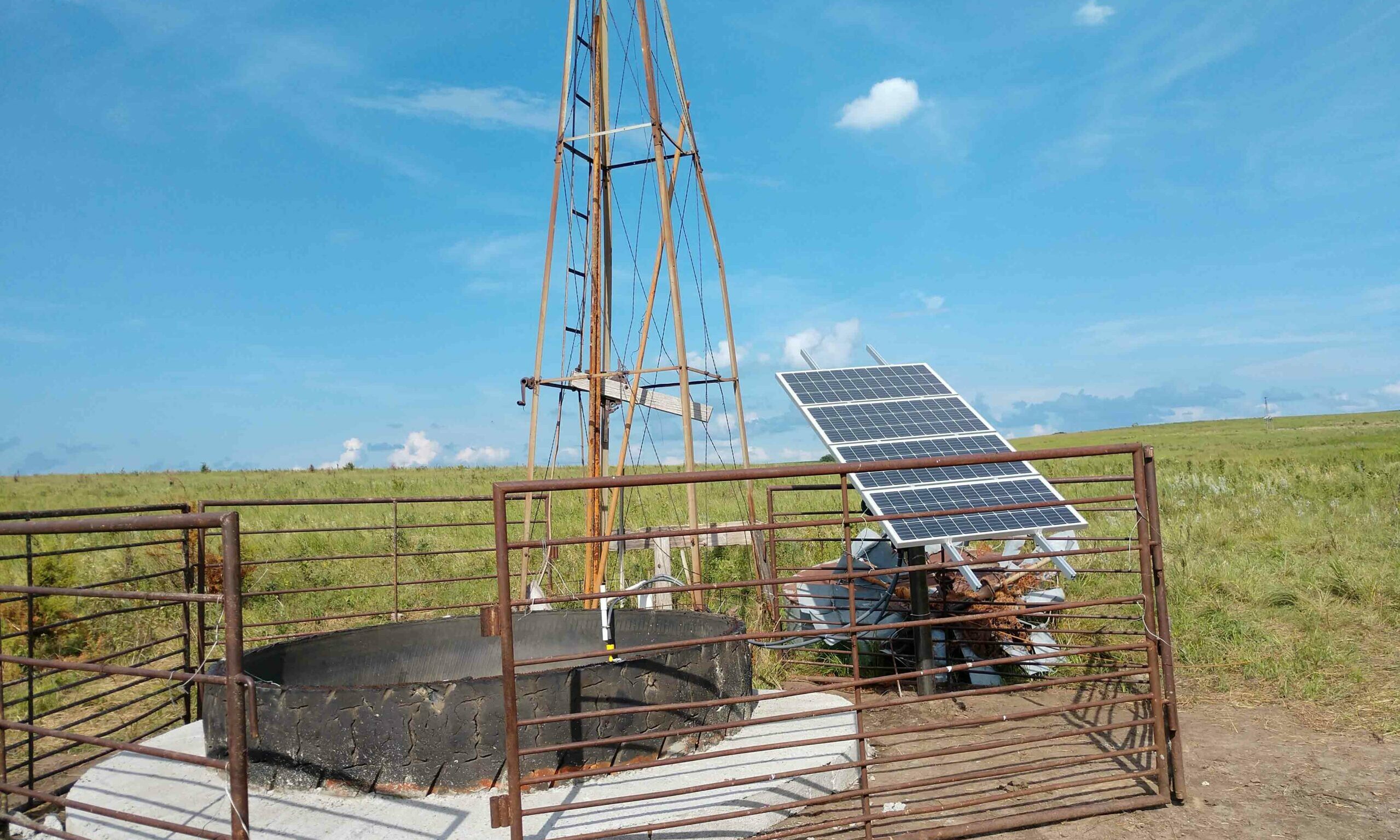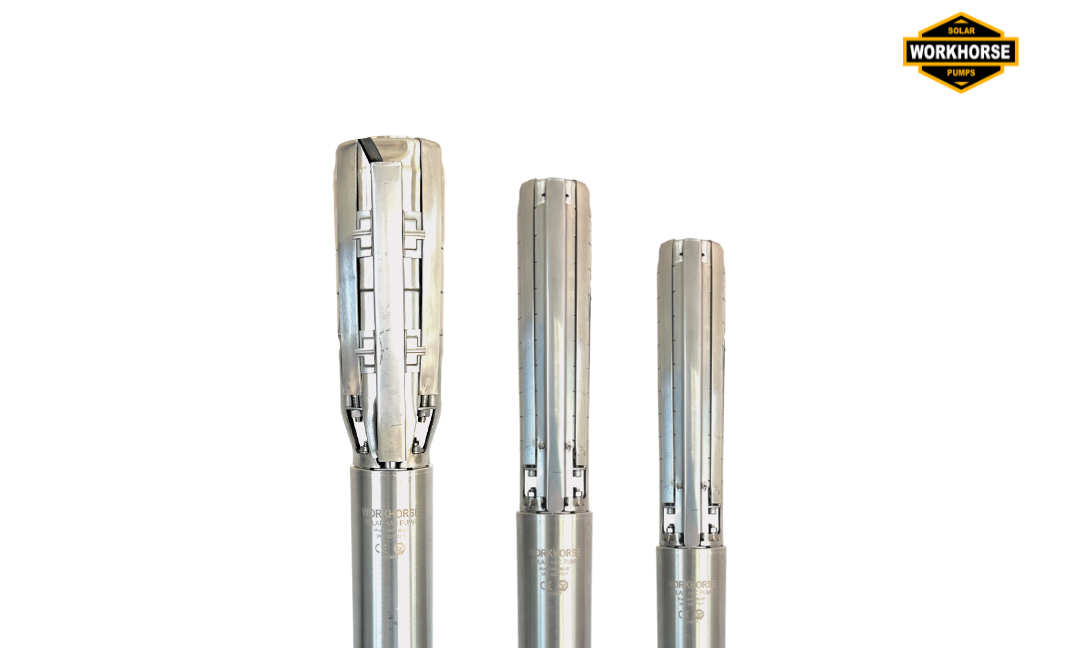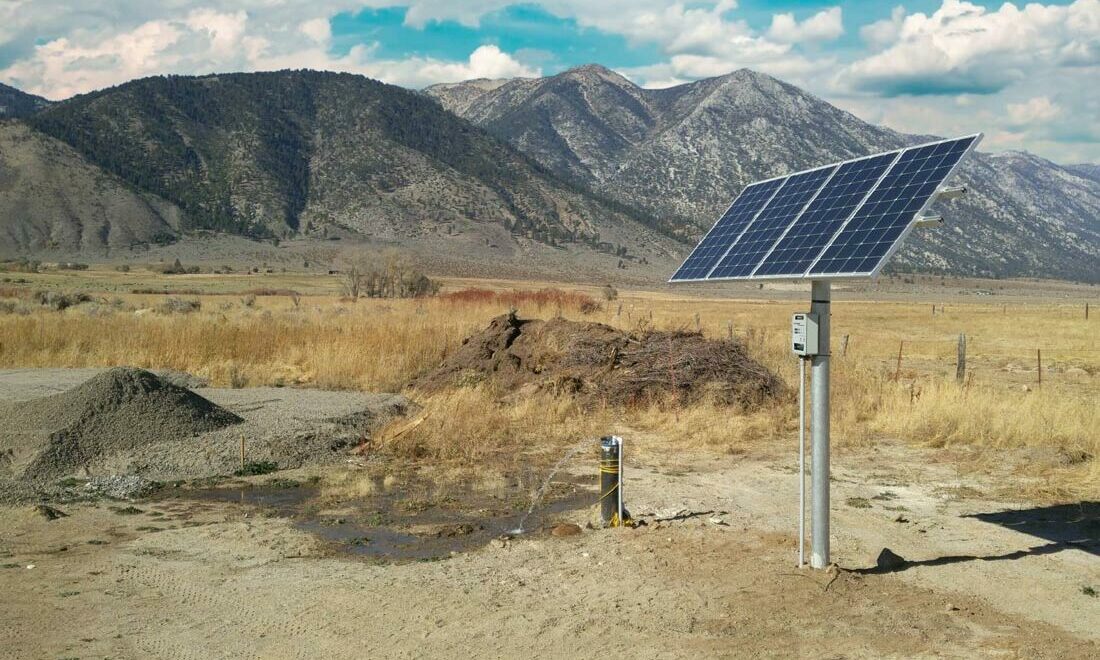 SCALABLE PROJECTS
Add more solar panels later if water needs increase
RELIABLE PERFORMANCE
Permanent Magnet brushless DC motors for more reliability
AC/DC OPERATION
Internal controller capable of operating on Solar or AC power input (110V or 220V)
How the Solar+AC series stands out!
The Solar+AC pump series is designed with your future needs in mind. You can easily add more solar panels if you need more water later on and they are powered by durable brushless DC motors compatible with both Solar and AC power. The built-in speed controller ensures the pump always runs at maximum efficiency. Made with strong 304 Stainless Steel, the pump and motor are built to last. For safety, it's equipped with over-voltage protection and features to prevent damage should it ever run dry. The design includes water-lubricated thrust bearings, a laser-welded stainless steel housing, and soft start/stop to maximize longevity.
W4C-26-600
Diameter / Length
3.95" / 45.25"
Pump Outlet
1.25" FNPT
Weight
39.0 lbs
Box Dimensions
48"x7"x7"
Input Voltage:
60-380V

Max Voc 440v

Input Wattage:
Standard 600 – 3200w

Sand/Particulate Tolerance: Good

PSC200 Controller
(Not required. Only used if Tank/Pressure Shutoff or AC power needed)
BECOME AN INSTALLER
FIND AN INSTALLER
W4C-65-280
Diameter / Length
3.95" / 38.70"
Pump Outlet
2" FNPT
Weight
35.0 lbs
Box Dimensions
48"x7"x7"
Input Voltage:
60-380V

Max Voc 440v

Input Wattage:
Standard 600 – 3200w

Sand/Particulate Tolerance: Good

PSC200 Controller
(Not required. Only used if Tank/Pressure Shutoff or AC power needed)
BECOME AN INSTALLER
FIND AN INSTALLER
W6C-125-80
Diameter / Length
5.50" / 37.9"
Pump Outlet
3" FNPT
Weight
38.0 lbs
Box Dimensions
48"x7"x7"
Input Voltage: 60-380V

Max Voc: 440v

Input Wattage: Standard 600 – 2200w

Sand/Particulate Tolerance: Good

PSC200 Controller
(Not required. Only used if Tank/Pressure Shutoff or AC power needed)
BECOME AN INSTALLER
FIND AN INSTALLER
Install Examples
Some examples of how our installers use the Solar+AC series