THE WORKHORSE PROMISE
Products and support you can TRUST
We give you our promise that we will stand behind our products and support you in your efforts. When you go out in the field to install or service a WORKHORSE system, know that we are here to help along the way.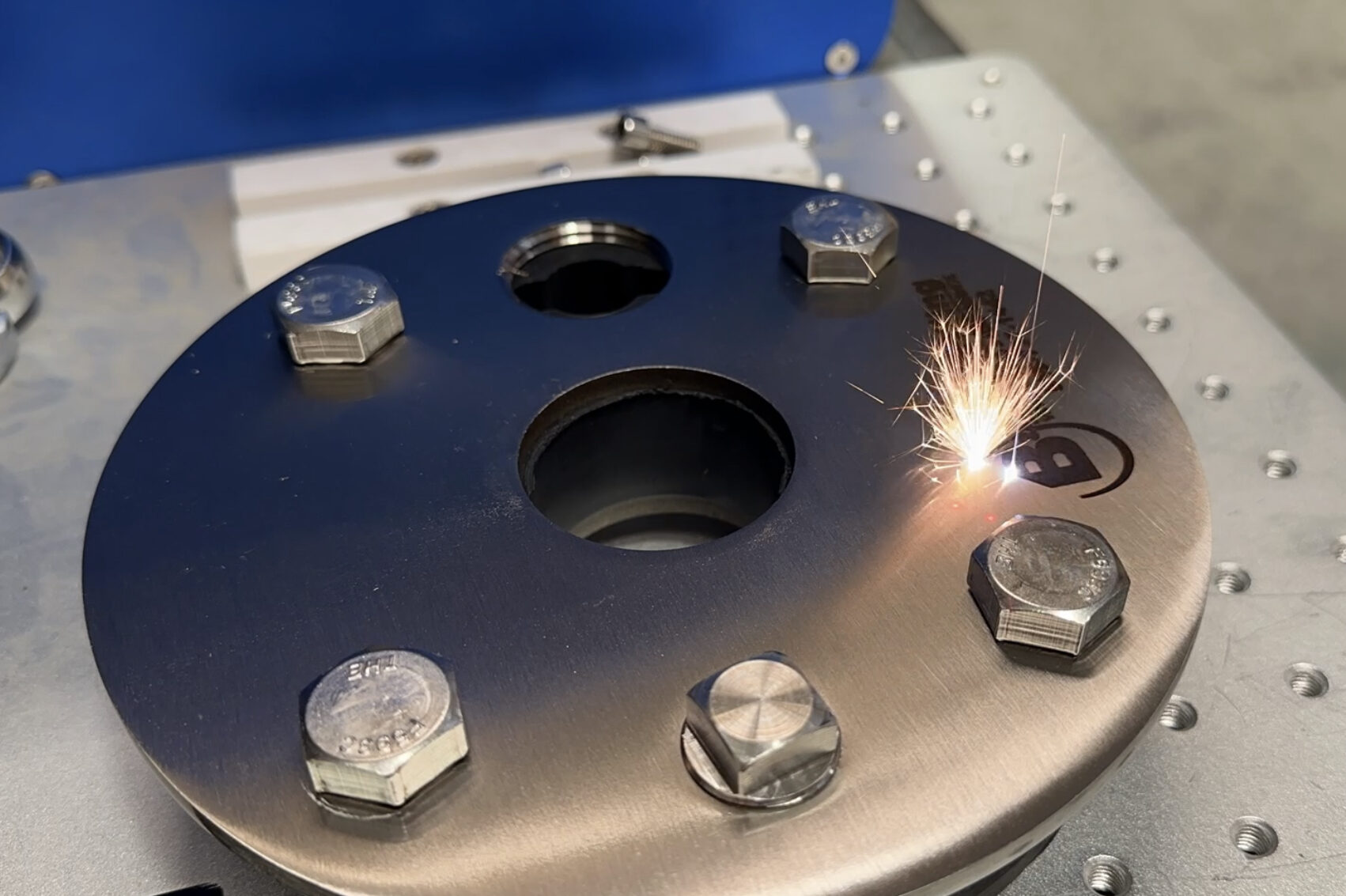 1-of-a-kind products
All of our products are engineered in a dusty agricultural lot in California where they are assembled, inspected, tested, and shipped to you – often the same day you order! All of this so you can provide your customers with the best quality solar pumps and equipment available!
Join the WORKHORSE installer network today
Apply to become a WORKHORSE Certified Installer
Perks of being a WORKHORSE installer
Each member of the WORKHORSE Certified Installer Network will have access to: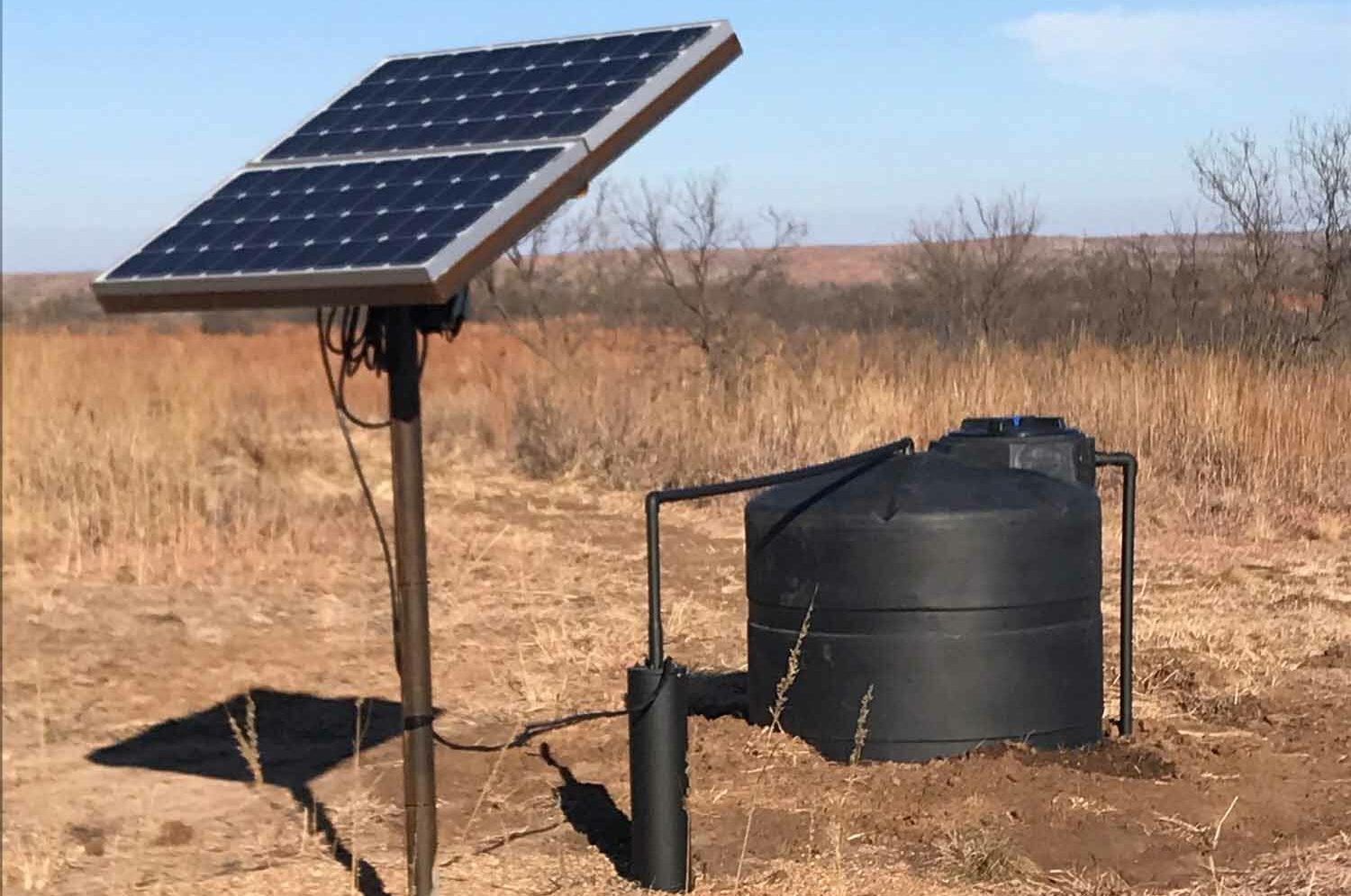 Comprehensive Specsheets
We provide detailed spec sheets for nearly every product we offer, ensuring you have all the information you need, at your fingertips.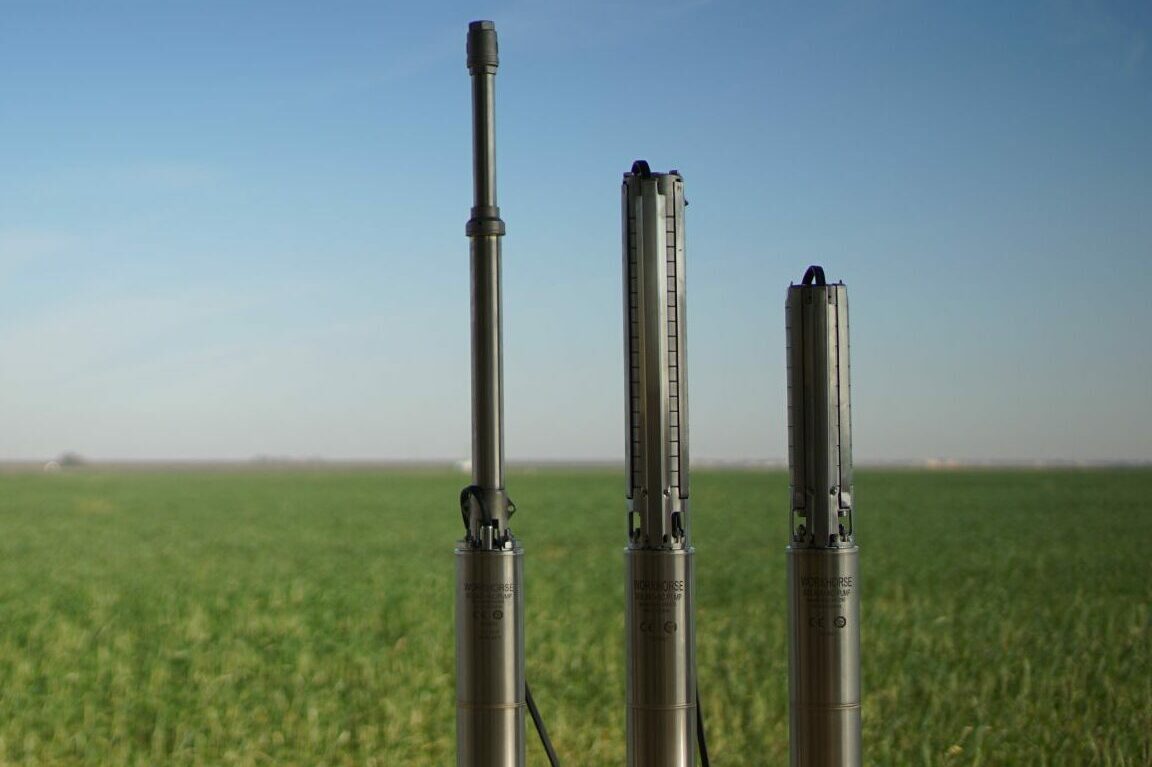 Customizable Products
We offer customizable well seals, tailored to fit any setup perfectly, ensuring both functionality and brand recognition!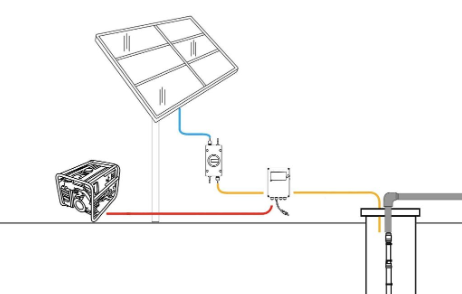 Comprehensive sizing
Sizing and installing Solar Pumps has never been easier. Our team will help you along they way and provide time-tested tips and tricks to get through every install hassle-free.
About Us
WORKHORSE SOLAR PUMPS
WORKHORSE began with a simple idea: make reliable solar-powered well pumps more affordable. We're the underdog battling big international companies, but from the beginning our dedication has earned us a loyal following among professional pump installers. As we forge ahead, we will continue to introduce new products in order to prove that top-quality solar pumps can also be cost-effective. Our team at WORKHORSE is driven by excellence. Our lead engineer, once a NASA subcontractor, merges reliable pump technology with aerospace innovations to create user-friendly systems. Grateful for the backing of our investors and customers, we are determined to make a difference for every herd, farm, and family we serve
MORE AFFORDABLE
WORKHORSE Cetified Installers have exclusive access to factory-direct pricing. This enables groundwater professionals to offer top-quality solar pump systems to more customers than ever before.
EASY-TO-INSTALL
We pride ourselves on simplicity and clarity. Every product includes straightforward documentation to ensure installation is a breeze, even for first timers.
MORE RELIABLE
Our pumps feature slow-start and slow-stop functions, reducing wear and extending pump life. Coupled with brushless DC motors for the ultimate in efficiency and longevity.
WELL SUPPORTED
We're here for you and our dedicated support team is just a message or call away. Whether you prefer email, call, or text – we will ensure your experience is seamless, saving you time and money.
About Our Products
MORE RELIABLE, MORE AFFORDABLE
Every product we offer is a testament of our dedication to quality, innovation, and customer satisfaction. Meticulously designed and rigorously tested, our offerings combine the best of modern technology with tried-and-true engineering. Whether it's the durability to withstand varied conditions or the integration of user-friendly features, we've crafted our products with you and your customers in mind. Our commitment doesn't stop at mere functionality; we strive for products that set industry standards, ensuring that with WORKHORSE, you're always investing in the best.
DIRECT-DRIVE
Our direct-drive series combines robust centrifugal pump ends with a wide range of brushless motors. Integrated controllers keep things tidy
SOLAR+AC
Our Solar+AC Pumps offer flexible power inputs for the ultimate in versatility. This line of pumps will provide the water you need, around the clock
NARROW
Our narrow well pumps, at just 2″ wide, are precision-engineered to fit snugly into tighter spaces, ensuring optimal performance even in the most constricted wells.
DEEP
Our deep well pumps offer maximum efficiency and are engineered to achieve optimal draw from significant depths.
SOLAR FUSION
Our Solar Fusion systems open up new possibilities for the most demanding applications. Advanced electronics combined with proven pump technology will deliver water from extreme depths or where high volumes are required.
ACCESSORIES
We put a lot into designing top-notch accessories for your setup. Our custom-engraved Stainless Steel Well Seals and Wireless Tank Full Shutoff Systems are standout additions to our range of solar well accessories!