Workhorse builds pumps designed for American Farms not European Villas. Cattle Ranches not Corporate Retreats.
Workhorse was started with a vision that a more reliable solar-powered well pump was possible at a fraction of the cost. The fight has become a true David & Goliath story of the underdog American company fighting against international behemoths. Workhorse has gained fans and followers during our early years of design and testing, demonstrating the grit to stand up and fight these corporations competing in the American pump market. With new product launches we have continued to demonstrate that affordable high quality solar pumps are possible.
The Workhorse team here believes that anything worth doing, is worth doing right. Our lead design engineer is a former subcontractor for NASA, and has worked to incorporate proven pump technology and precision engineering with aerospace innovations in electronics and solar. Innovation that makes sizing, Installing, and operating easier than anything else on the market. We're blessed with the support of great investors and customers as we continue the fight against international corporations, one healthy hydrated herd, farm and family at a time.
Why More American Ranchers are choosing WORKHORSE
More water with greater solar, motor and pump efficiency
Better value with industry leading pricing & warranties
More power options with 110VAC and 220VAC backup
American company focused on selling solar pumps to American ranches
Longer lasting components and field repairable parts here in the USA
Meet all requirements for NRCS funding
Best-Selling Pumps
Solar+AC


Deep

Well Pumps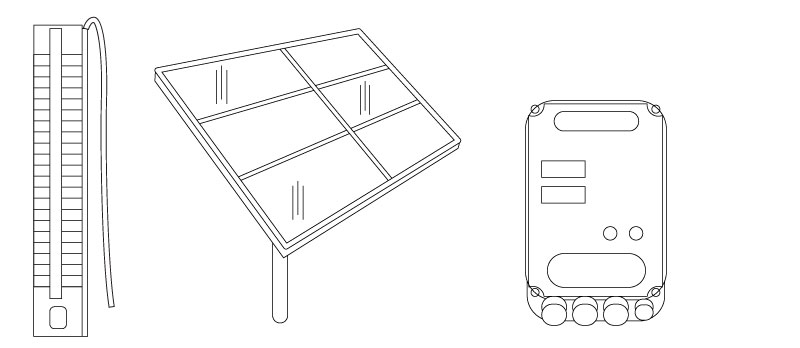 Submersible Well Pump with option of Solar Operation, 110VAC or 220VAC
Up to 125 GPM and 950ft
Models: W4H, W4C, W5C
Deep and Volume Series
Helical & Centrifugal
Details