Easily Backup water pumps & other AC loads
Whether used to fully "Off Grid" your water system, or simply as protection that allows for water if the grid goes down, WORKHORSE makes it easier than ever to install with all the parts you need. Solar charged GEL battery bank, solar panels and mounting, rugged WORKHORSE charger/inverter, and all the wiring to hook the system up. Designed for 220v and 110v AC loads, and the high startup loads of AC deep and shallow well water pumps.

Required info for sizing…
1. Voltage/horsepower of existing AC Pump (or the wattage of other 110v or 220v AC appliances)
2. Desired Run Time per day
Systems Include..
WORKHORSE Inverter/Charger
Plug+Wiring for AC or 220v Generator backup (2 feet)
100 Watt Rugged Aluminum
Framed Solar Panels
Solar Wires (50 feet)
DC Cut-off Switch
Battery Wiring and Jumpers (2 feet)
Deep Cycle GEL 12v Batteries
NEMA L14-30 Plug for quick install
Breaker/Fuse
Detailed Full-Color Installation Manual
2 Year Comprehensive Warranty
Phone / Email / Text Support from Friendly USA based engineers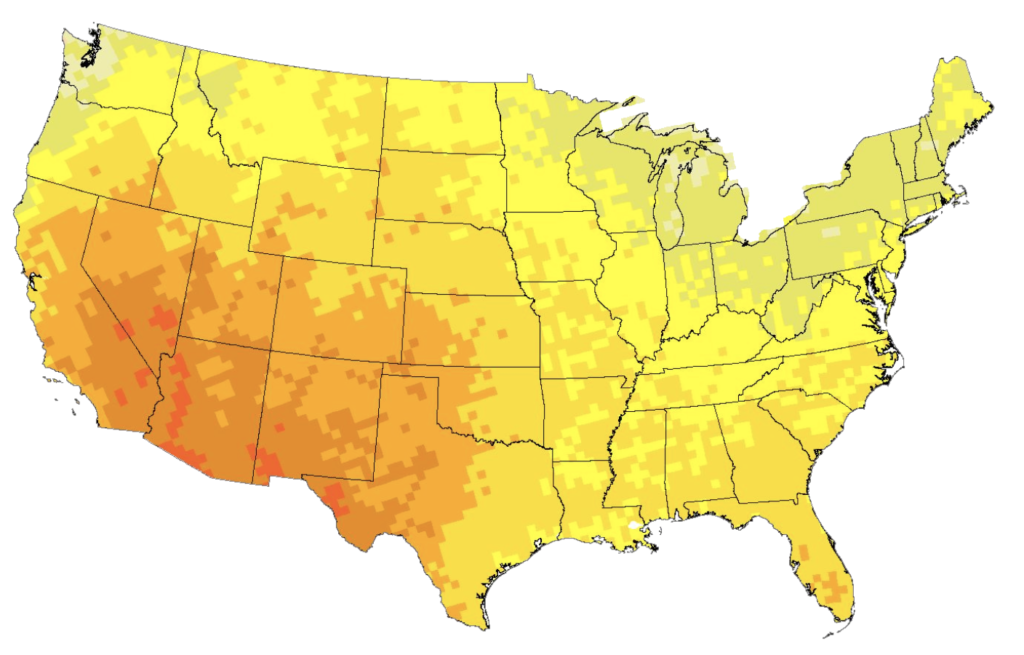 System Sizes