The right
tools

makes all the difference!

Our Deep Well Series is specially designed for those applications where a higher pumping head exists. These systems are perfect for lower-production wells that generate clean water with low particulate levels. One of its standout features is the field-repairable helical pumping mechanism, ensuring ease of maintenance and prolonged performance. Choose our Deep Well Series to ensure the most efficient pumping from significant depths.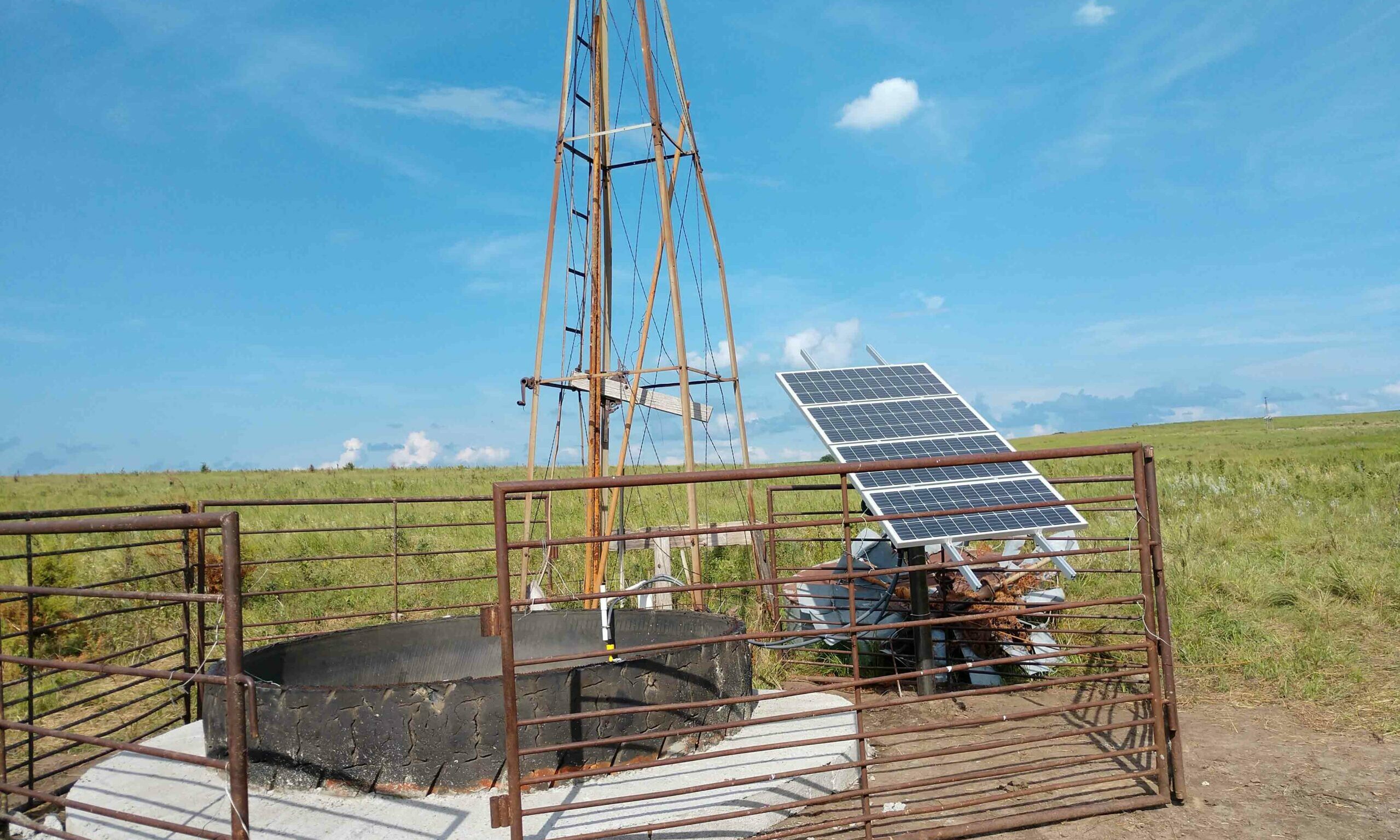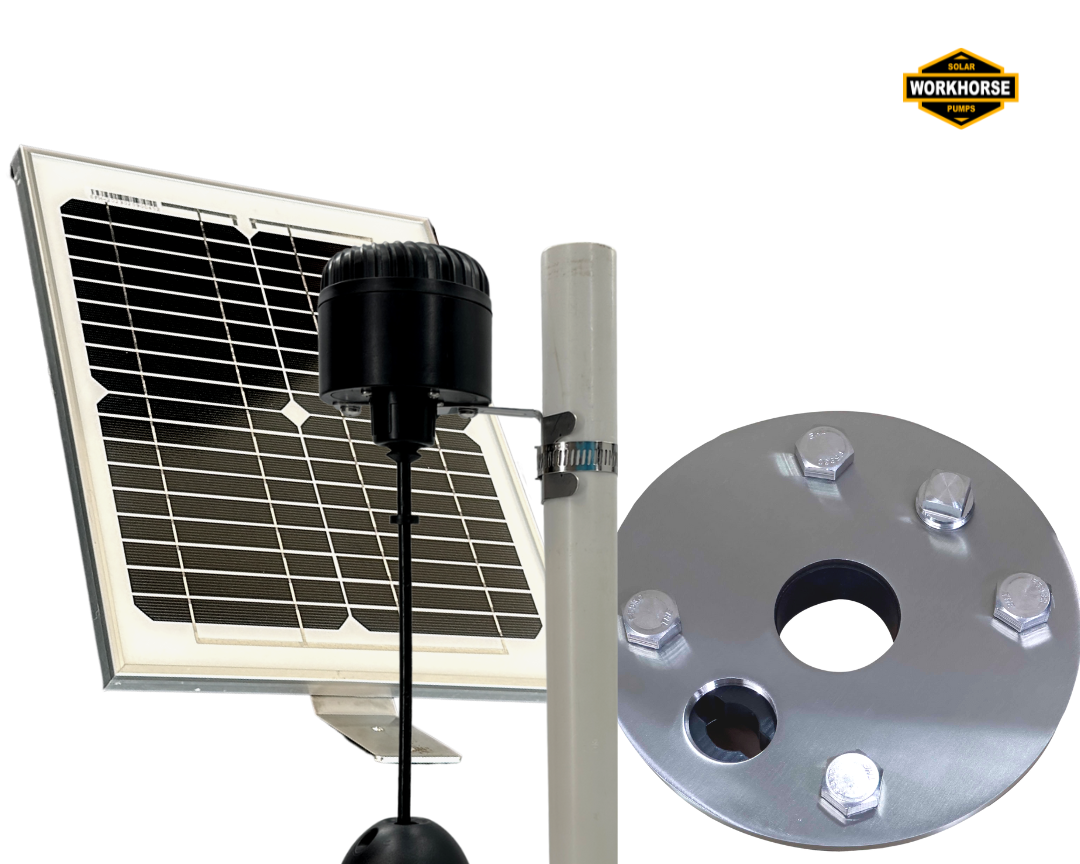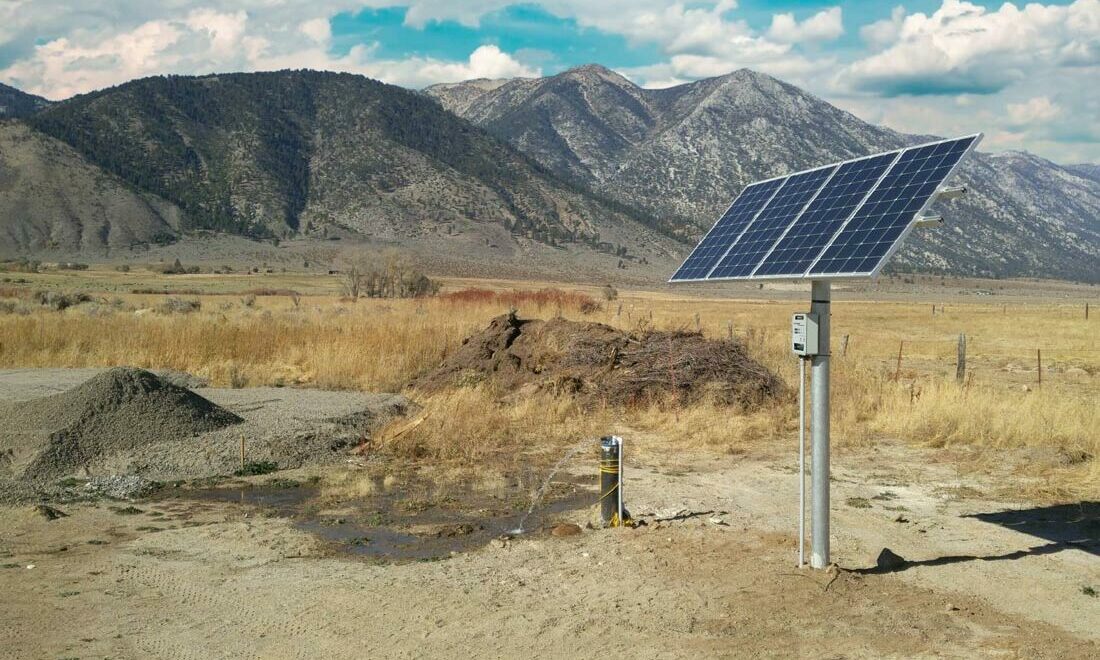 INNOVATION
Add more solar panels later if water needs increase
AC/DC OPERATION
Internal controller capable of operating on solar or AC power input (110V or 220V)
Avoid trenching thousands of feet of tank full sensor wire! After years of customer requests and development, comes our easy to use wireless tank full sensor. No more trenching, no more running hundreds of feet of wire, no more damaged underground wires! Compatible with both Solar Pumps and AC Pumps.
BECOME AN INSTALLER
FIND AN INSTALLER
FIND OUT MORE
STAINLESS STEEL WELL SEALS
Unlike other well seals that rust within 10-20 years and can cause damage to your well system. You won't have to worry about the costly and dangerous process of removing part of your well casing just to replace a rusted-out seal.
BECOME AN INSTALLER
FIND AN INSTALLER