Workhorse builds pumps designed for American Farms not European Villas. Cattle Ranches not Corporate Retreats.
Workhorse was started with a vision that a more reliable solar-powered well pump was possible at a fraction of the cost. Our founders were sick of watching a massive European pump corporation profit off American Ranchers. The fight has become a true David & Goliath story of the underdog American company fighting against an international behemoth. Workhorse has gained fans and evangelists during our early years of design and testing, demonstrating the grit to stand up and fight these corporations dominating the American pump market.
The Workhorse team here believes that anything worth doing, is worth doing right. Our lead design engineer is a former subcontractor for NASA and has worked to incorporate proven pump technology and precision engineering with some new aerospace innovations in electronics and solar. Innovation that makes sizing, installing and operating easier than anything else on the market. We're blessed for the support of great investors and customers as we continue the fight against foreign pump companies on American soil, one healthy and hydrated herd at a time.
Join us with a Workhorse Solar Pump on your ranch
Products
Solar Pump Kits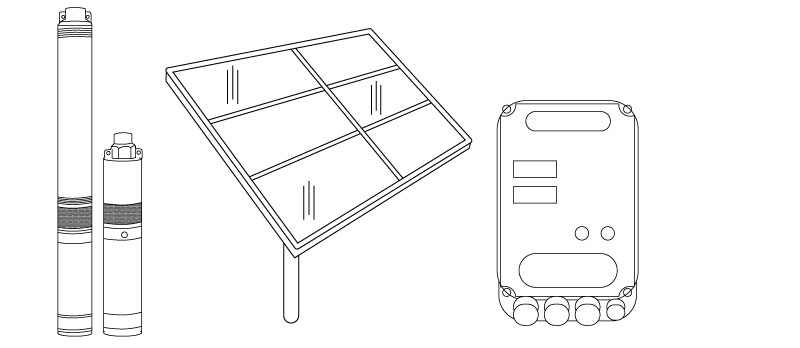 Submersible Pumps directly powered by Solar Array
Helical Pump Kits
200 wattSolar Array –
up to 164ft of head at 5.8GPM
400 watt Solar Array –
up to 262ft of head at 7.9GPM
800 watt Solar Array –
up to 328ft of head at 9.2GPM
Details
Solar+AC Pump Kits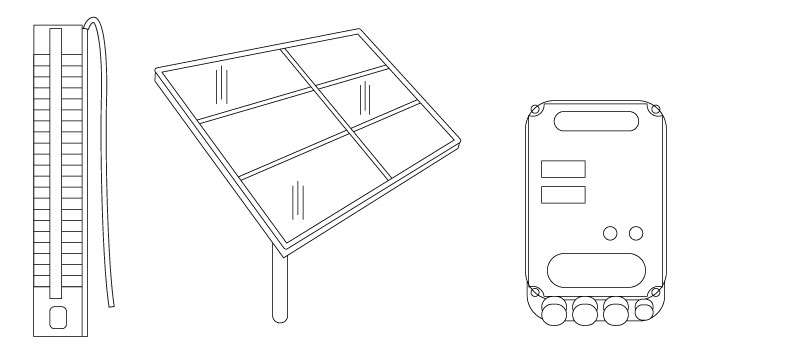 Submersible Pump with option of Solar operation, 110V/220V AC or automatic switching between
W10-350 Deep Pump
W25-100 High Volume Pump
For use with 800w – 2000w Solar Array or AC Backup. Up to 400ft of head with DEEP series and up to 70GPM with VOLUME series.
Details
Backup Systems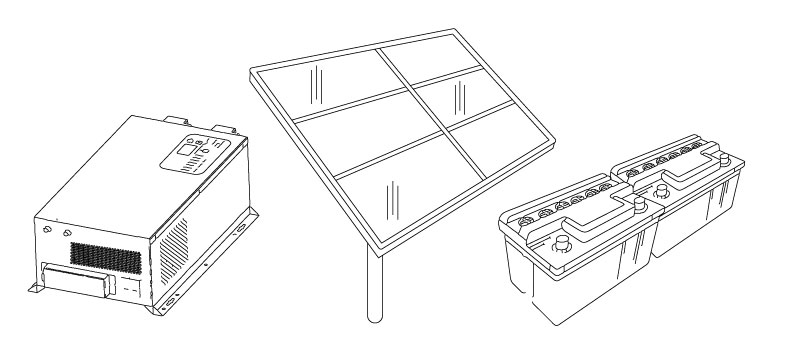 Run any existing 220V Single Phase Pump up to 2HP with solar charged battery bank
Models: EMERGENCY or DAILY
For use with 200w – 1200w Solar Array or AC Backup.
Larger arrays allow more battery charging during the day for increased pump time at night. Operate Any 110v Pump with Step Down Transformer
Details